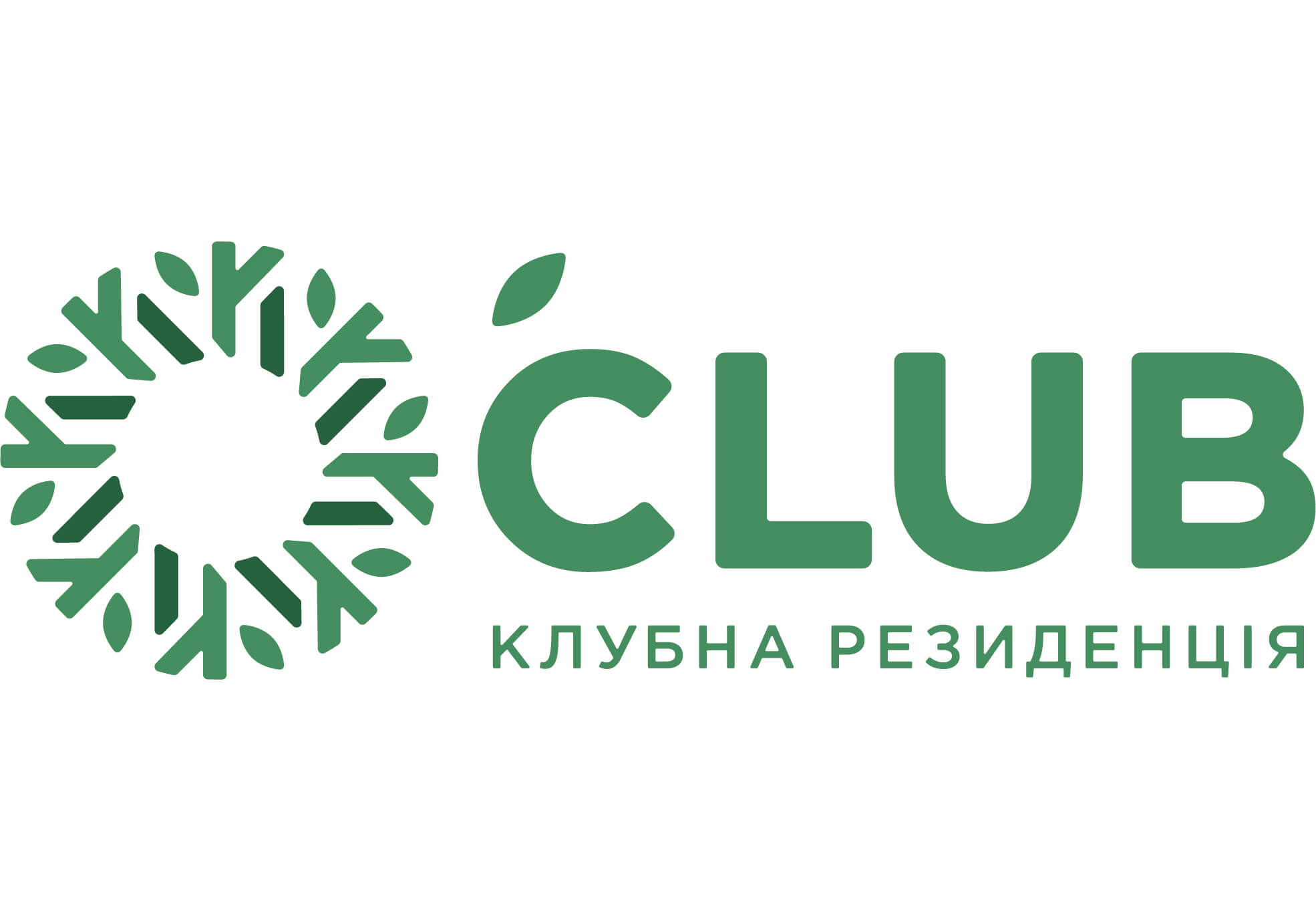 ODG Development announces sales launch of the new residential complex
O'Club Residence, located in the ecological zone of Kriukivshchyna, 5 km from Kyiv.

O'Club is a multifunctional environment that combines club comfort, ecological concept, state-of-the-art technologies, business infrastructure and a favourable location.
Only 5 km from Teremky metro station – and you have everything to LIVE, CREATE, and RELAX!

LIVE!
✅ Low-rise residential complex with Swiss-made elevators and a smart home system
✅ Only 25-apartment houses
✅ Closed complex with e-access to the territory and houses

CREATE!
✅ Apartments with a private patio or roof terrace
✅ Co-working spaces
✅ Commercial premises for your own business development

RELAX!
✅ Lounge roof for high-rise relaxing
✅ Separate maple alley of 1.5 ha
✅ The protected area of 31 ha and 3 natural lakes close by.

At O'Club, we have taken into account everything that the residents need, and more.
Just imagine: morning… You wake up in a cosy apartment, to the sound of birdsongs and the scents of the forest. You meditate… you go to co-working space with a beautiful view… next to your friends and a relentless thirst for your ideas incarnation… and then – you can relax: by a lake or singing to the guitar on your own terrace.
And what wonderful and bright stars in the sky that can be seen from O'Club! You can't see those from the city. And then you go to bed, looking forward to a new day, in which there are even more exciting and interesting, especially people.
Here you always want to wake up in the morning and see something new!

ODG Development is an already proven development company that is responsible for the result, that builds well and without delays. And it's not long before the new project is to be occupied. As long as O'Club houses are small in size, their construction takes less time and the key to the apartment will be given to future residents as soon as possible – there is only 14 months from the start of construction to readiness and moving to the houses.

At the start of the project, sales are open for the first 4 buildings, which will be put into operation in September 2022. In the first houses, there are more than 50 layout options:
- exclusive apartments with patio – from 30 to 50 sq.m.
- 1 room apartments - 30 to 41 sq.m.
- 2 room apartments - 44 to 72 sq.m.
- 3 room and 2 level apartments - 62 to 97 sq.m.
To get a detailed presentation of the the O'Club Residence project and exclusive terms at the start of the sale, please phone the O'Club Consulting Center: 0674004840.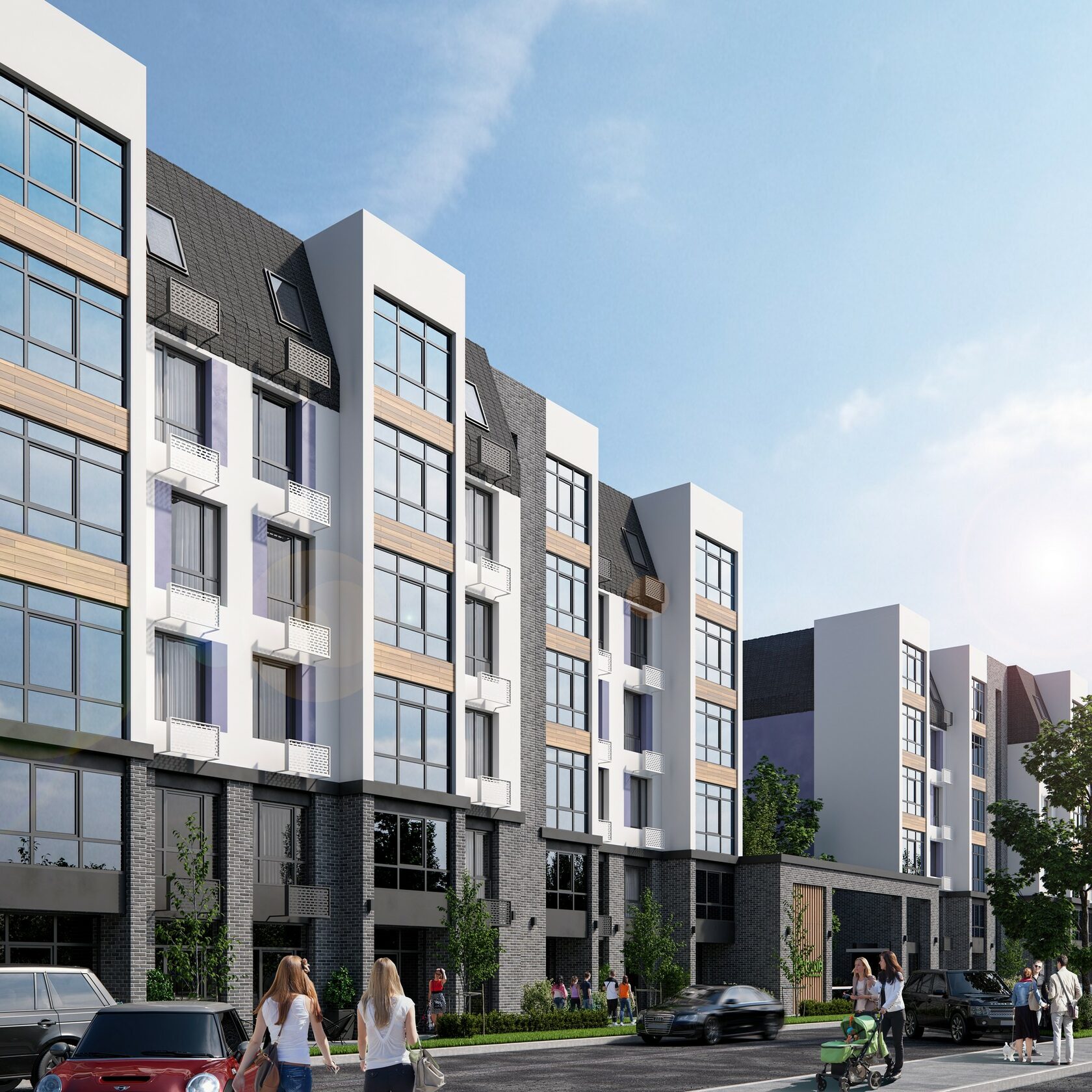 Keep an eye on the O'Club LCD:
facebook.com/OClubUa
instagram.com/oclub.ua